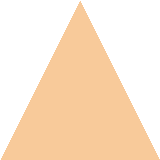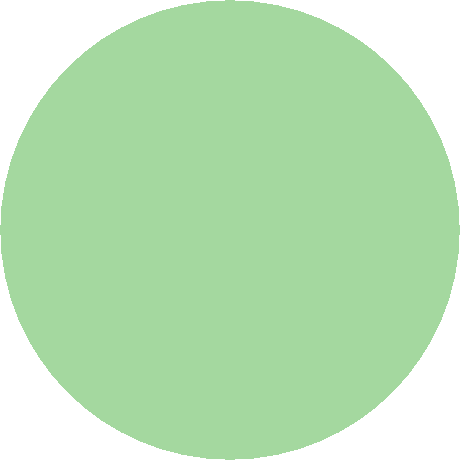 TATTED LACE DRESSER SCARF

A beautifully hand tatted lace dresser scarf worked in ecru thread.  It is in excellent condition and measures 42" X 14".

$45.00

EARLY 20TH C. TAPESTRY

A very pretty tapestry depicting a bucolic scene with shepards, flocks of sheep and geese.  It is in very good condition.  Probably made in Belgium.  It measures

52" X 19".

$145.00